Welcome to Argyle Veterinary Svc
Your Veterinarian in ARGYLE WI
Call us at (608) 543-3082

What we do
As technology has developed, so has the field of veterinary medicine. And at Argyle animal clinic, you can count on us having the latest tools and knowledge we need to handle the care and maintenance for a variety of animals. Some of the services we provide include:

Wellness care
Preventative care
Surgical care
Spaying and neutering
Emergency care

You can count on us to provide excellent service when we're taking care of your pet or farm animal. You'll also find our rates to be competitive--plus, we have several payment options available. Our veterinary clinic accepts most major credit cards and check.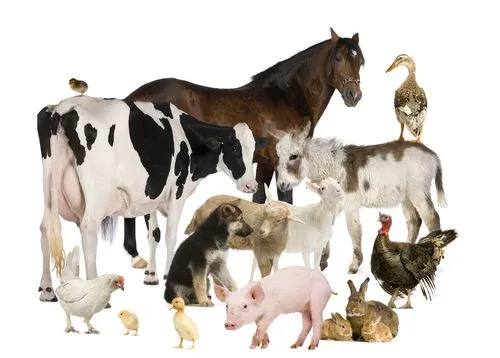 Who we are
At Argyle Veterinary Service SC, you'll find that everyone on our team, from the receptionists to the lead veterinarian, are all professional, friendly and passionate about caring for all kinds of animals. Everyone here is standing by to offer you and your pet in Argyle, Darlington and surrounding areas the very best veterinary medicine and care in our state-of-the-art veterinary clinic. Come see our veterinarians when your pet needs a little extra tender loving care.
Please note we also offer referrals for surgical services that are beyond our scope.
Dr. Irvin Ganzhubner
ARGYLE Veterinarian | Argyle Veterinary Svc | (608) 543-3082
201 S STATE ST
ARGYLE, WI 53504